COLLAB FEST
Thursday, September 26
7:30pm
Cayleen Del Rosario with Evan O. Adams
Debbie Mausner, Eric Gottshall, with original musical composition by Adriana Norat
Dance into Deliverance (DID)
Shannon Yu 余香儒
Emcee: Ben Weber
$18 in advance / $22 at the door
We start with the borders of who we are - where we came from and where we are going.
Cayleen Del Rosario with Evan O. Adams
FUTILE mop dance is a formal exploration of space and repetition. Choreographed by Cayleen Del Rosario with musical composition by Evan O. Adams, the piece works to create and sustain tension. As movements and locations are revisited, meanings emerge and take new shape. It ends/releases with a silent coda and mopping of the floor.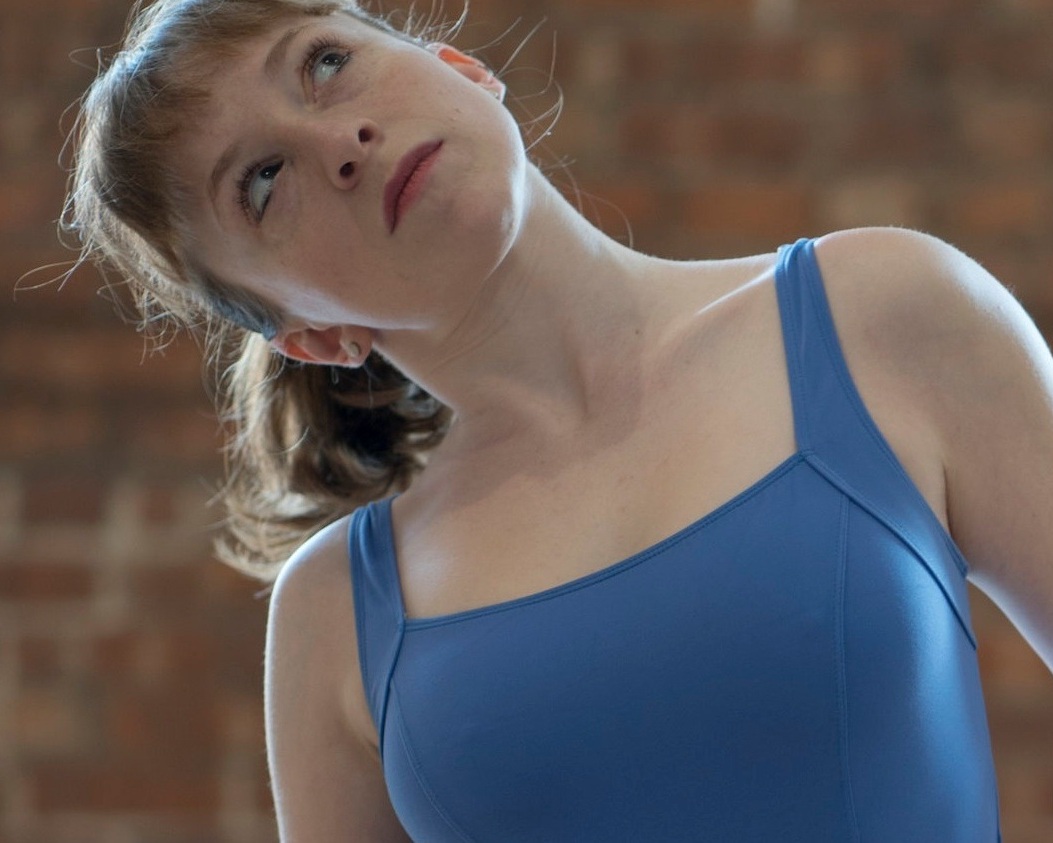 Debbie Mausner & Eric Gottshall
with original musical composition by Adriana Norat
We are looking to create an interactive performance consisting of experimental movement, both influenced and restricted by the wearing of helmets called F.A.C.E. Units. As each F.A.C.E. Unit offers a unique set of audio/visual, and physical constraints, the range with which each performer has to interact with their surroundings becomes heavily constricted, focused, and redirected. It's through these constraints, when coupled with audience interaction, that true moments of vulnerability and conversation begin to happen.

Photo by: Joshua Bryant-Gainer
Dance into Deliverance (DID)
Connectivity, by Dance into Deliverance, is an examination of the ebb and flow of connection in our lives. This duet explores how we relate and detach from meaningful relationships in our life. Inspired by Street Song, a poem written by A.R. Ammons.

Photo by: Whitney Browne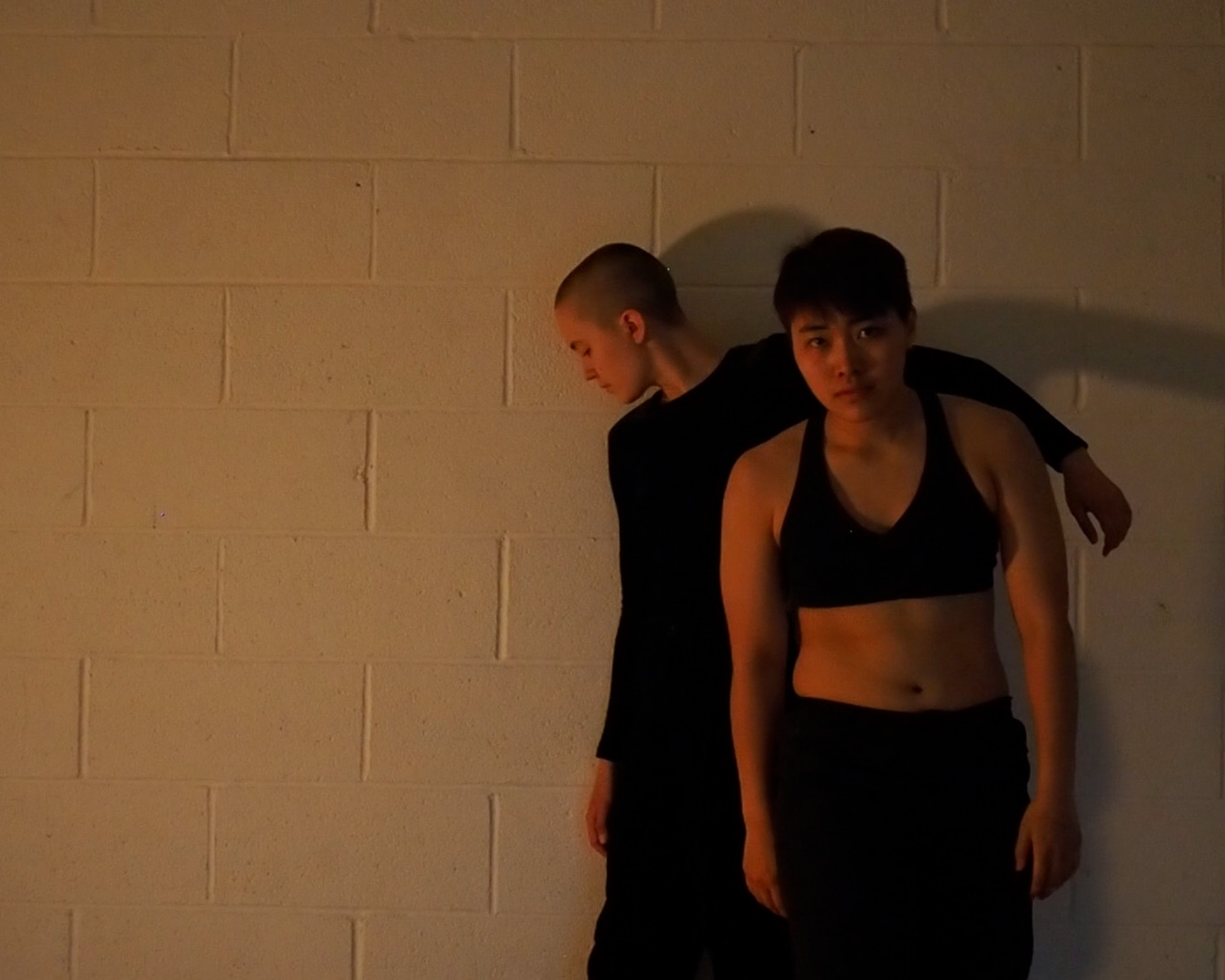 Memory of touch created by Shannon Yu 余香儒 is a research on performance of tension and non-verbal communication. Tension created from the movement of the muscles, from the pressure given to the skin, from strokes light as feather. Tension created from eye contact, from breaths, from the unspoken, from the untouched. *This work contains partial nudity.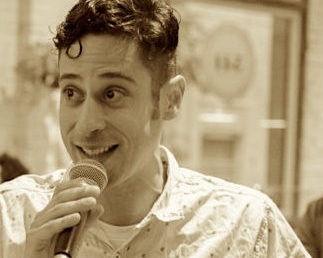 Using voice, a loop station, and the generosity of room, Ben will create spontaneous songs with and for the audience.
Photo by: Dave Pijuan-Nomura