COLLAB FEST
Thursday, September 19
7:30pm
Anabella Lenzu // DanceDrama
Gabriel Mata // Movements
Square One Collective
RiveraWorks
Ben Weber
$18 in advance / $22 at the door
We start with the borders of who we are - where we came from and where we are going.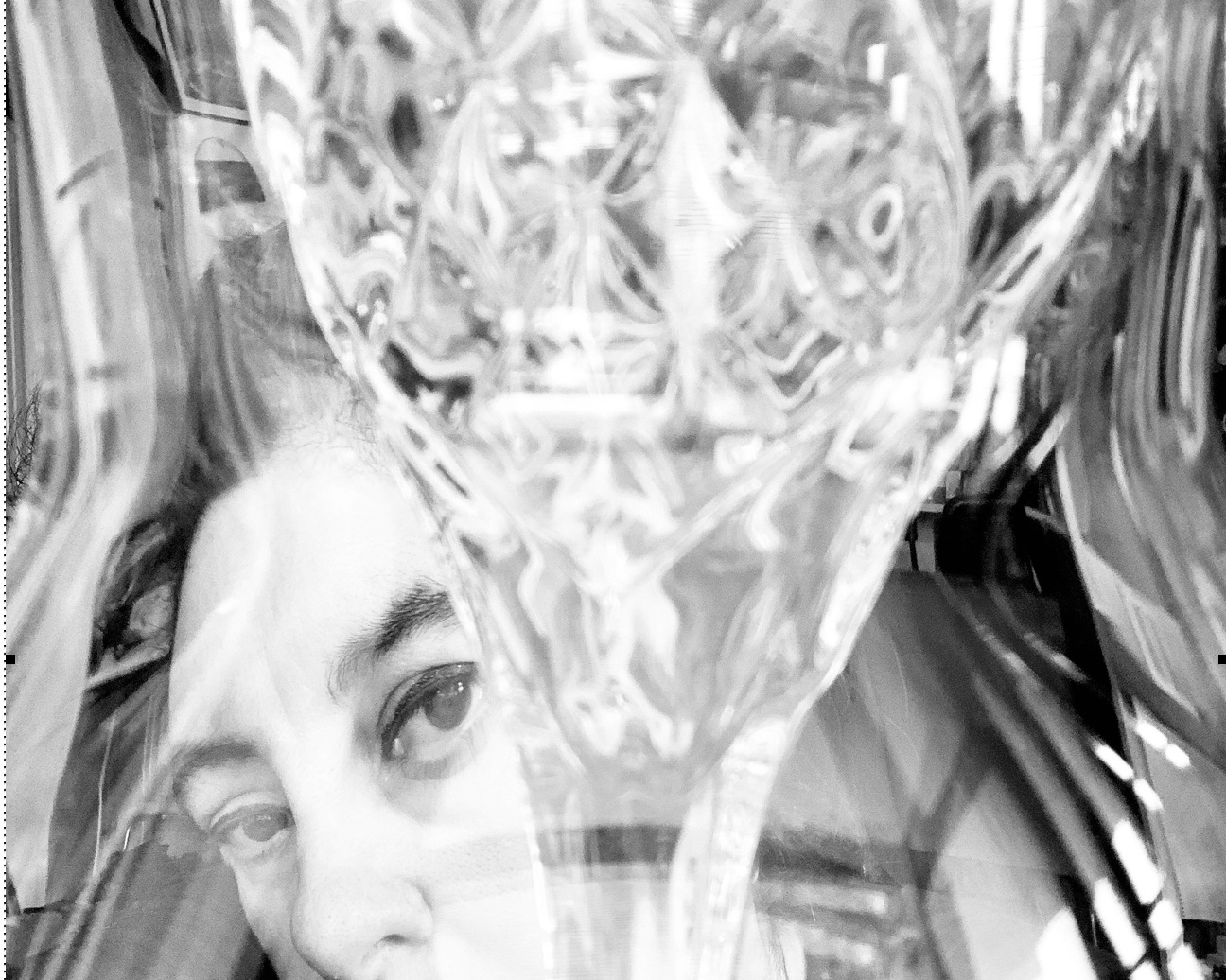 Anabella Lenzu // DanceDrama
The night that you stopped acting/ La noche que dejaste de actuar, questions and affirms the reality of being a creator, an artist, and a spectator. It is are examination of five key pieces of Anabella Lenzu/ DanceDrama's repertory as well as an investigation of the very nature of the creative process. Lenzu's work reflects her experience as a Latina/European artist living in New York and comes from a deep examination of her motivations as a woman, mother, and immigrant.
photo by: Anabella Lenzu
Gabriel Mata // Movements
This is where/I Begin...a solo on the plight and experiences of an immigrant who isDACA/Dreamer and the relationship of living in the United States; created and performed byGabriel Mata. The dance exposes vivid memories and experienced motions, and highlightsintersectionality while dissecting the complexity of having such a status, body, and home.

Photo by: Paul D. Jackson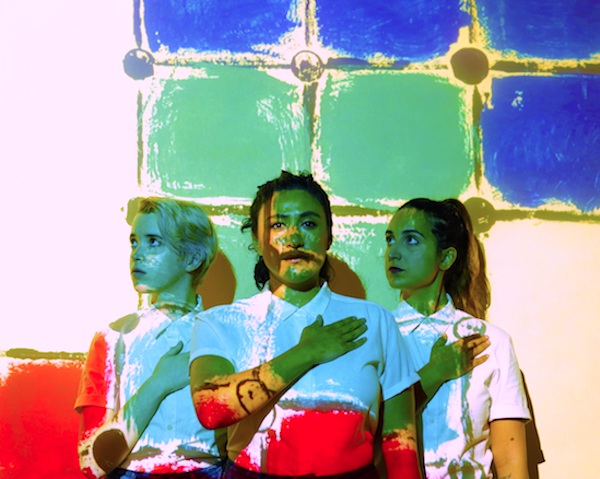 Three people play a game... in 2075. No Place, by Square One Collective, explores a world where physical existence seems imminently impossible. A political exile, a former radical and a climate refugee go in search of the promised land; a virtual utopia. Alliances are made and broken in a social experiment that chips away at individual identities. No Place asks; What happens to a person when they take an extreme journey of migration?

Photo by: Kathleen McEneaney
When I Was Done Dying by Ashley Rivera of RiveraWorks, is inspired by The Tibetan Book of The Living & Dead's the concept of Samsara which is the inspiration for the piece. The work is about the endless cycle of death and rebirth. It recognizes it as the physical, emotional and mental states experienced throughout the cycle of shedding the ego. All in which to once again, reincarnate into a new state of being. The piece reflects a man trying to defeat and escape the very own thing that defeats him, himself. This is otherwise known as Karma, the driving force of Samsara.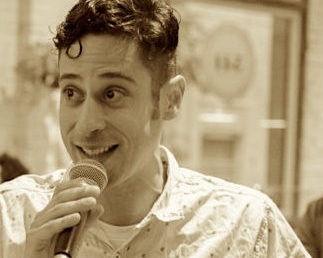 Using voice, a loop station, and the generosity of room, Ben will create spontaneous songs with and for the audience.
Photo by: Dave Pijuan-Nomura